The insanely amazing artist creator of the hyperbeast and so many others:

Brock Hofer:

https://www.inprnt.com/gallery/brockhofer/

https://twitter.com/brockhofer
Original artwork by Brock. Some guy on reddit vectorized it personally in 8K. I preferred to resize it to 4K and print it.

Edit: Traced
Some guy on reddit vectorized it personally in 8K. I preferred to resize it to 4K and print it.

I'm not sure I understand this. The primary benefit of vector artwork is that it's independent of resolution. It can be resized to any size without resolution loss. In addition, 4K and 8K are video/monitor resolutions - they don't mean anything in terms of print size.
Man, this made me realize how bad I want a Hyperlight Drifter case for my phone now.
They prefer to be called Inkers.
vectorized version, much higher res- and not anywhere close to as much artifacting as the other pic.

One side effect though- it looks a bit more vibrant on the colors. Might be a positive or negative, depending on taste.
Upvote for Hyperbeast. Always wanted that camo, but 100% unwilling to pay for a video game gun camo.
Depends on your country. The site I got these from ship only in India.

I guess casetify.com ships worldwide
Yeah my bad. I was gonna go for the word "trace" there :/
this is it with jpg compression artifacts though... wish OP wasn't being such a weirdo about the original link/thread.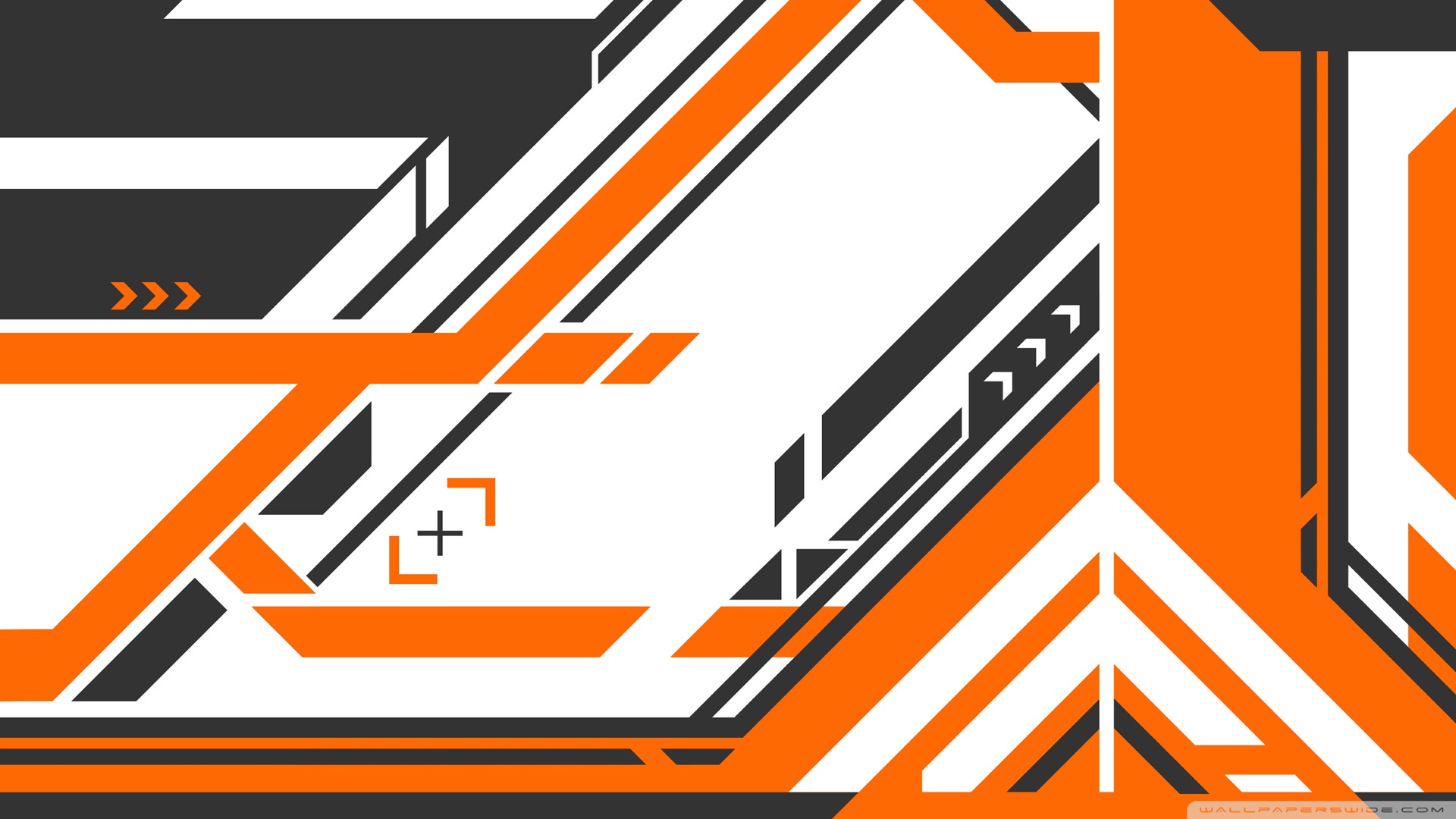 This Edit: I'm sorry I did not post 'em. Here's the link: and Hyperbeast
Where can i get these made?